2019-11-14
As previously communicated, trading of CASO shares on the stock market is temporarily halted. The shares are still registered on EuroClear and the announcement of resumption of trading will be published on the website's news feed at least one week before the restart.

The processing plant from Spain has reached the new destination in Fredriksvaerk, Denmark, where recovery of oil, steel and carbon black from used tires can commence as soon as the assembly is completed and when the plant is fully installed. This is expected to take place before Christmas 2019.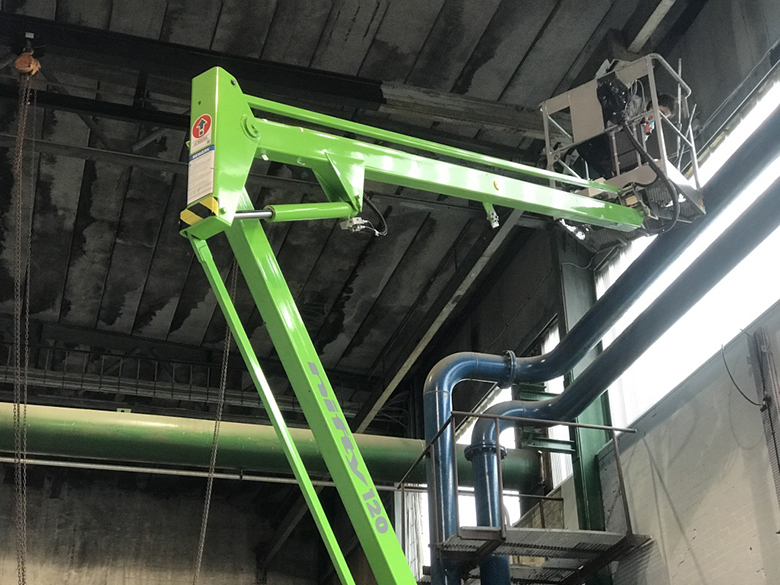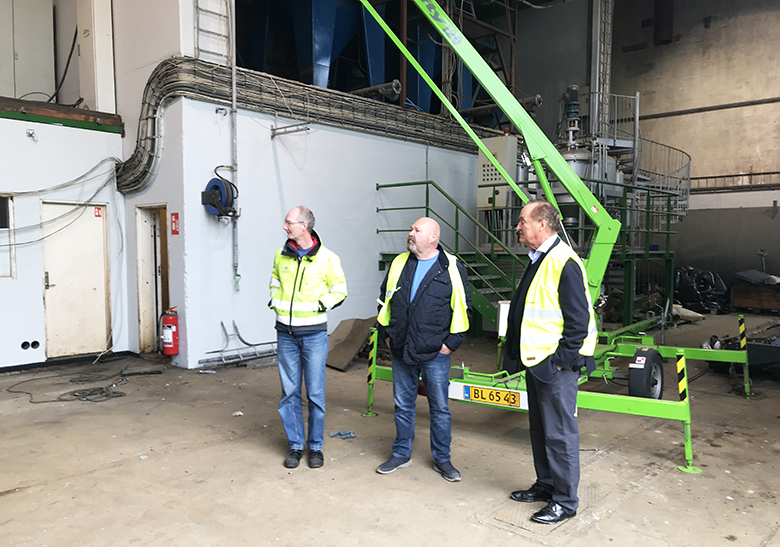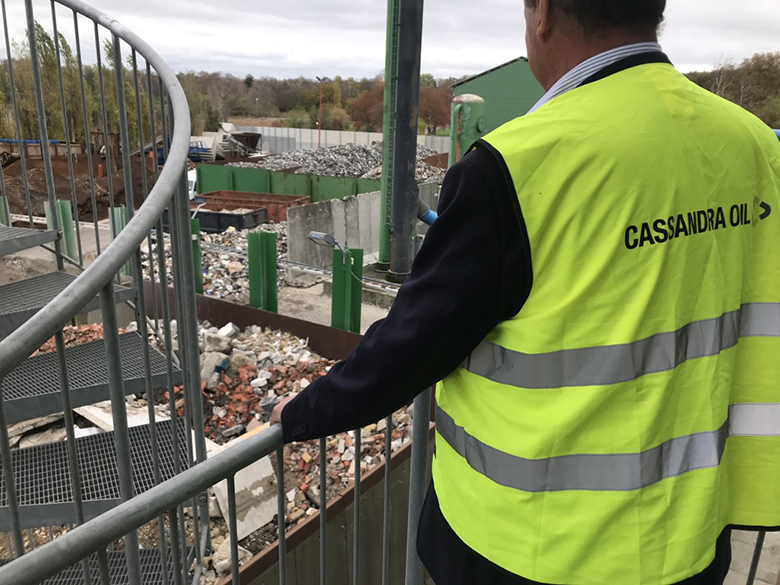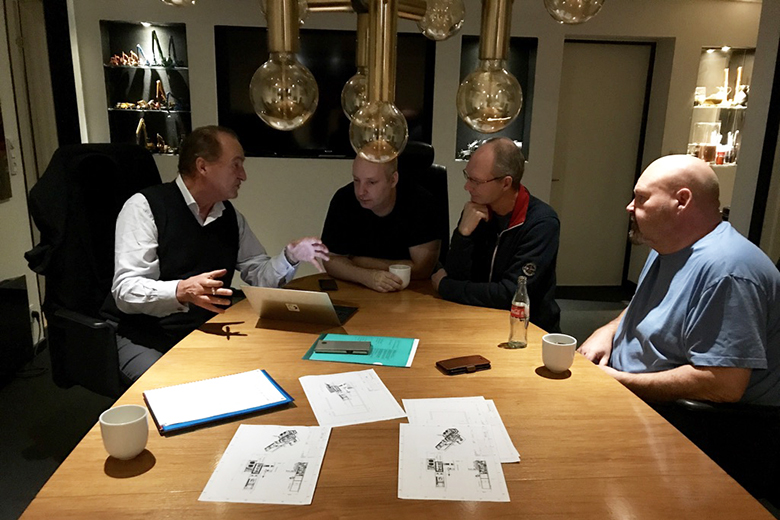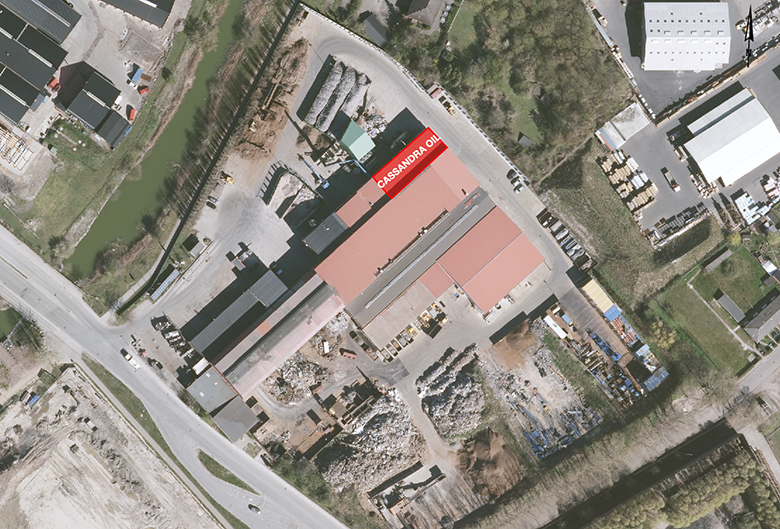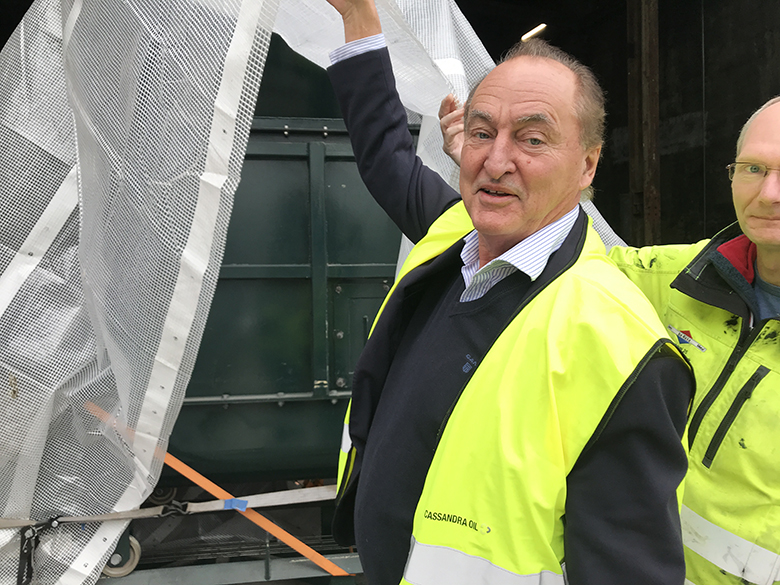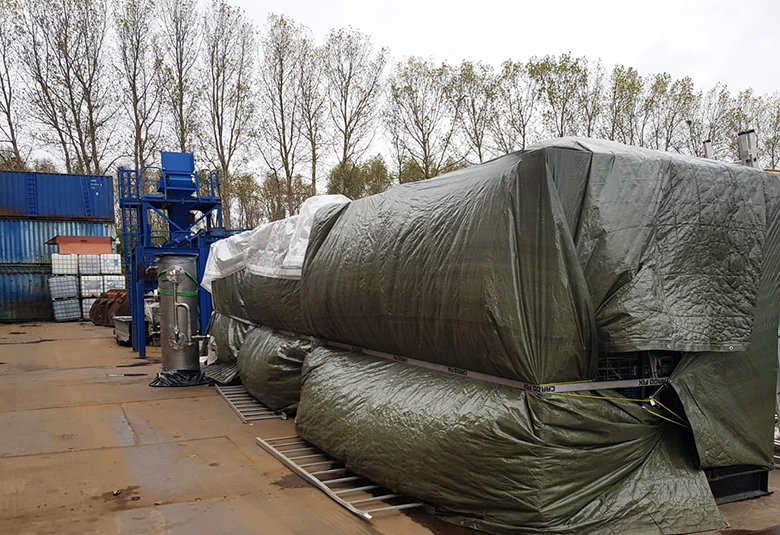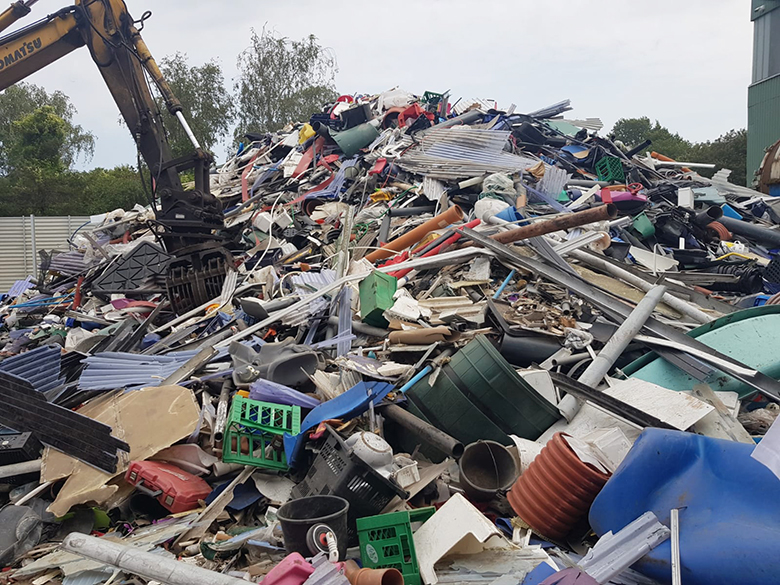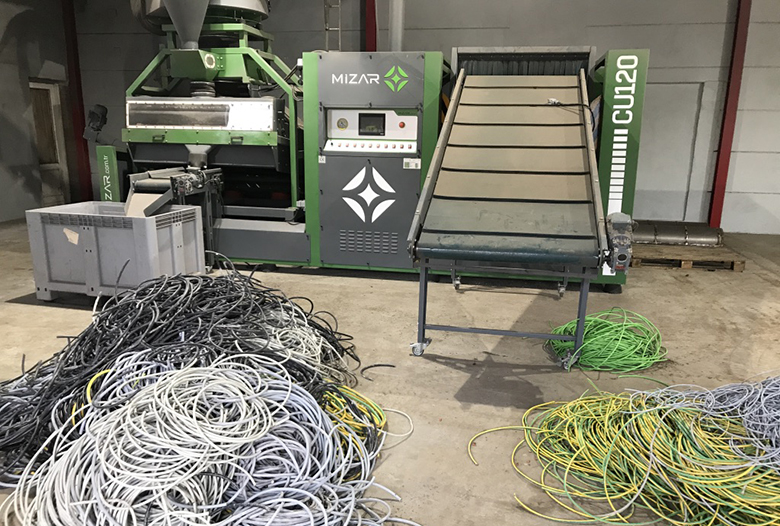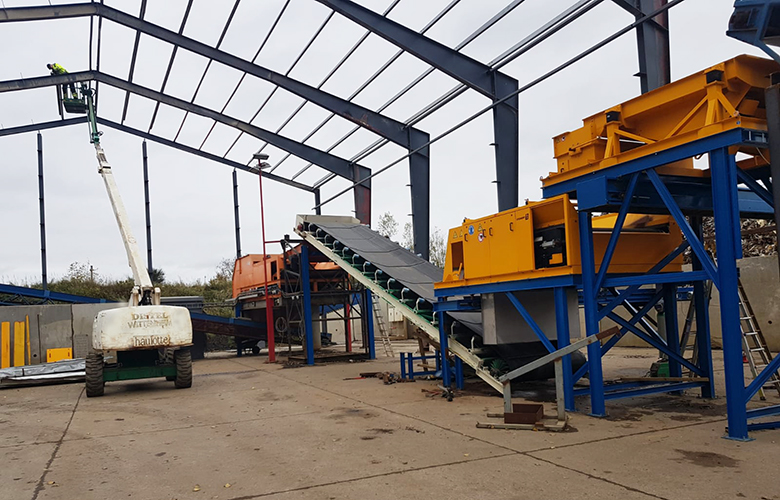 As the pictures show, there are various additional and advanced sorting machines on site. This equipment is used for the sorting of various waste materials such as copper, other metals, different plastics etc in addition to the waste feed suitable for the CASO processing machine. Used tires will be delivered just-in-time and all permits required are in place.
.